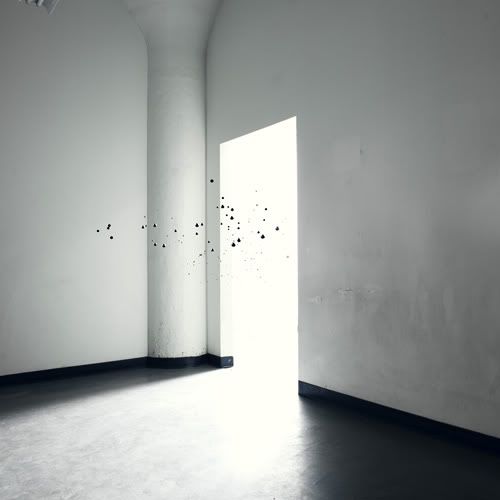 listen/download new compilation from Ghostly International - one of my favorite record labels… this is a MUST hear compilation! 
new JJ's summer EP "High Summer" - download via Sincerely Yours
tracklist:
High Summer
10
My Name
Big Hearts, Big Dreams
Times
Rosemary, when you try tu find something relevant about them you get "Rosemary's Baby" and it fits btw. Dark disco similar to "Austra" that is Danish/Iranian duo Rosemary, check out their debut EP Old Persian Tale (free download via rosemarymusic.net) 
Listen/download mixtape from London-electropop-trio Chew Lips ..
tracklist:
Caramba - Fedora / Kia Ora
MIA - Bad Girls
Chris Brown - Look At Me Now (feat. Lil Wayne & Busta Rhymes)
Prince - I Would Die 4 U
LV - Northern Line (feat. Joshua Idehen)
Beck - Get Real paid
Carlos d'Alessio - Tika Tika Walk
Chew Lips - Do You Chew?
Andre Jacquemin - Um Bongo, Um Bongo (They Drink It In The Congo)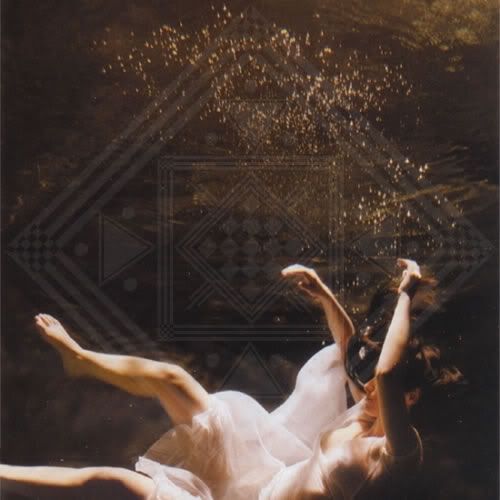 Falcon Lake EP Drown great mix of dreamy electronic and melancholy… no more things to say - you must hear it - free download here
"listen/download" new single from my favorite Wild Nothing with guest vocals from Twin Sister's Andrea Estella.
Young Galaxy have remixed their favourite tracks from their favourite artists including; Austra, The Arkells, Handsome Furs, Junior Boys, The Sounds and many more!  Download the entire 11 track album for free!
Tracklisting: 
1. Serve The People (Handsome Furs)
2. You'll Improve Me (Junior Boys)
3. Lose It (Austra) 
4. Better Off Dead (The Sounds)
5. Crystal Ball (Grimes)
6. Snake Charmer (CFCF)
7. Call Me (The Pipettes)
8. Watch The World Go By (Johan Agebjorn)
9. Michigan Left (The Arkells)
10. Spellwork (Austra)
11. This Crowded Room (Freedom or Death)
download via paperbagrecords.com
"listen/download" electro poper's The Yolks - Bossy Lady (DannielRadall Remix), song is taken form Off Bossy Lady EP
The Yolks - Bossy Lady (DannielRadall Remix) by DannielRadall