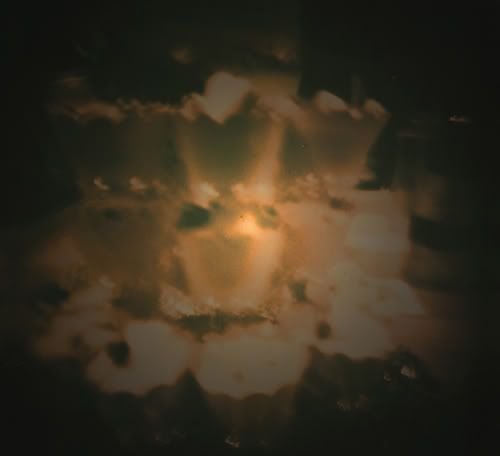 "listen/download" Wintercoats - Working on a dream, song from the Sketches EP.
Wintercoats' music tells the story of a boy who filters the sometimes sharp experiences of modern living through the powder-blue lens of compassion. The first single 'Working On A Dream' evokes a Peter Pan-like feeling of fantasy in its desire for solitude in nature.
The video, directed by Brendan Canty of Feel Good Lost, brilliantly brings these imaginings to life through following a young, intrepid explorer on his adventures through the forest.
Wintercoats - Sketches EP out September 12th on Cascine
agnes-allen reblogged this from vhslove
fitzpatrickyou834 likes this
vhslove posted this